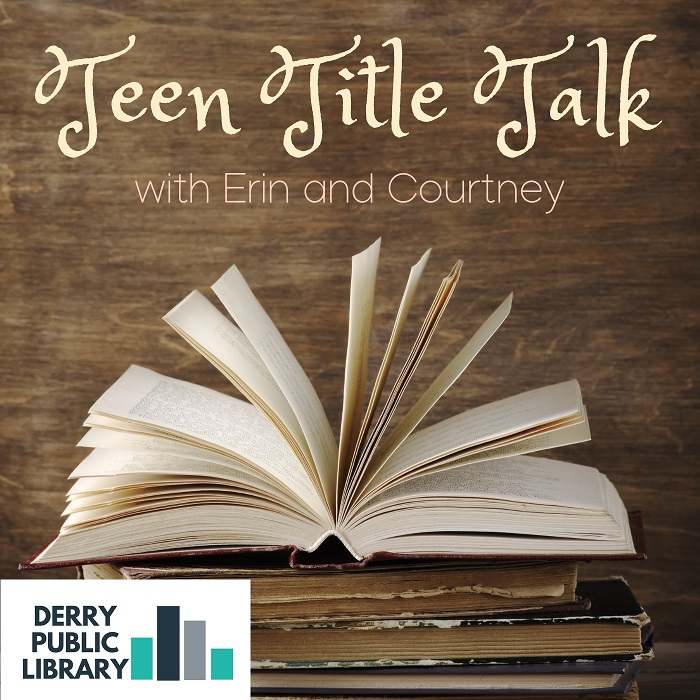 This week, Erin and Courtney discuss two intriguing mysteries: Zenobia July by Lisa Bunker and Death Prefers Blondes by Caleb Roehrig. They talk character depth, awesome heists, balance of genre and more.  They also answer one #LibraryLife question: if you could go to any library in the world, which would it be? And two questions from the Jar of Teen Angst: What was your best quality and who were your role models and did they hold up?
And don't forget, you can join the conversation, share stories, ask questions about library life or add questions to our Jar of Teen Angst by emailing us at teentitletalk@gmail.com.
This podcast was created by librarians at Derry Public Library and was hosted and produced by Derry-CAM, Derry Community Access Media: Empowering Independent Voices.