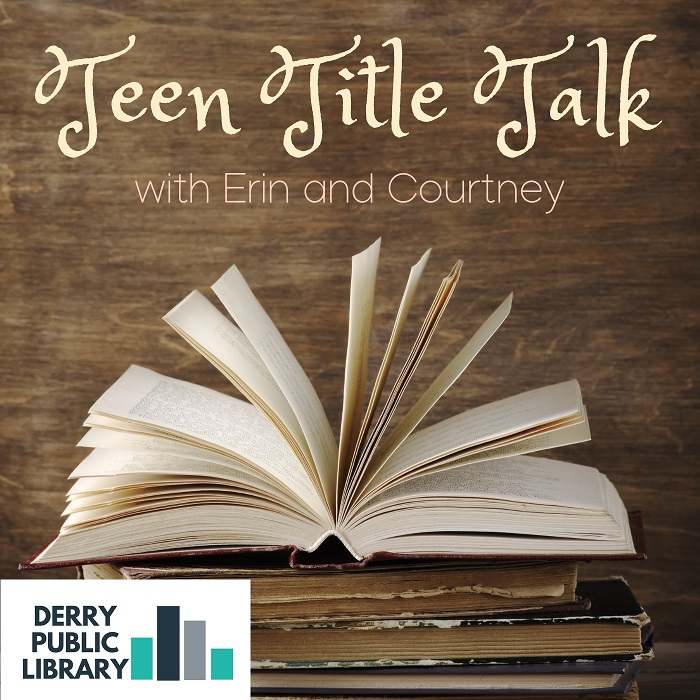 This week, Courtney and Erin discuss two books that they chose....purely based on covers: Tiger at Midnight by Swati Teerdhala and Hot Dog Girl by Jennifer Dugan. Tune in to hear how that turned out. They also dip into the Jar of Teen Angst and answer the questions "Were you ever bullied for anything you read?" and "Were you a regular library user as a teen, and if not, why?" And one #LibraryLife question "What book, if any, changed your life?"
Don't forget, you can join the conversation, share stories, ask questions about library life or add questions to our Jar of Teen Angst by emailing us at teentitletalk@gmail.com.
This podcast was created by librarians at Derry Public Library and was hosted and produced by Derry-CAM, Derry Community Access Media: Empowering Independent Voices. The theme was created and performed by Banded Starling.