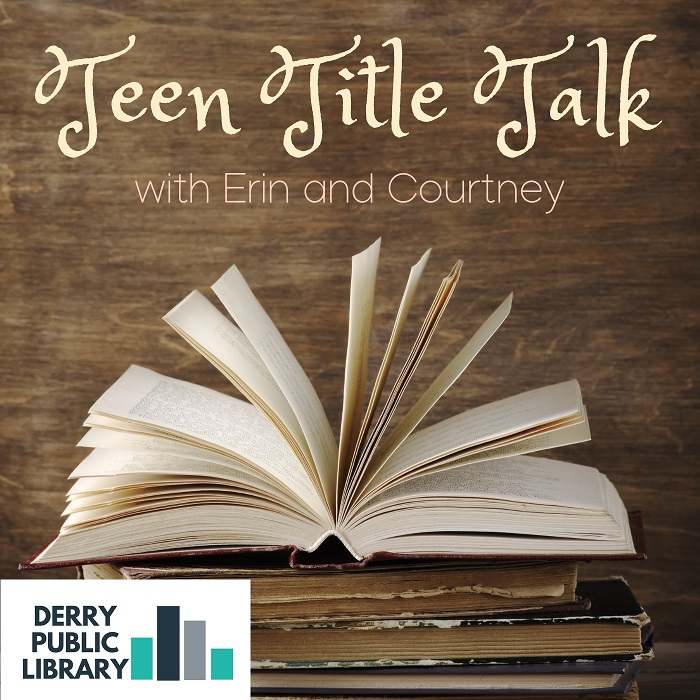 This week, Courtney and Erin dig into two fast paced YA novels, Once and Future by Amy Rose Capetta and Aurora Rising by Jay Kristoff and Amie Kaufman. They talk about favorite characters, modern day reworkings of old stories, effective world building and more. They also dip into the Jar of Teen Angst and answer the questions: Did you have a pet? And if not, did you want one? And did you play a musical instrument? Were you good at it?
Don't forget, you can join the conversation, share stories, ask questions about library life or add questions to our Jar of Teen Angst by emailing us at teentitletalk@gmail.com.
This podcast was created by librarians at Derry Public Library and was hosted and produced by Derry-CAM, Derry Community Access Media: Empowering Independent Voices. The theme was created and performed by Banded Starling.
Did you enjoy this podcast? Don't forget to follow, rate and review to have our endless love and gratitude.