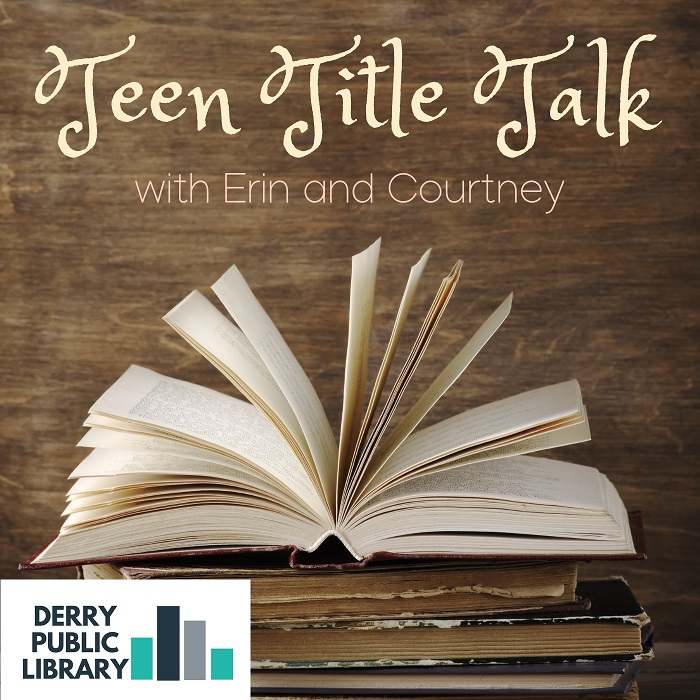 This week, Erin and Courtney picked two YA books that they wouldn't normally gravitate toward based on cover and synopsis: Mike by Andrew Norriss and Gut Check by Eric Kester. Listen up to see how that turned out for them (hint: two thumbs up). We also dug into the Jar of Teen Angst and revisited our high school sports experiences and how we handled the high school locker room situation.
WE'D LOVE TO HEAR FROM YOU! Share stories, ask questions about library life or add questions to our Jar of Teen Angst by emailing us at teentitletalk@gmail.com. 
This podcast was created by librarians at Derry Public Library and was hosted and produced by Derry-CAM, Derry Community Access Media: Empowering Independent Voices. The theme was created and performed by Banded Starling.
Did you enjoy this podcast? Don't forget to follow, rate and review to have our endless love and gratitude.