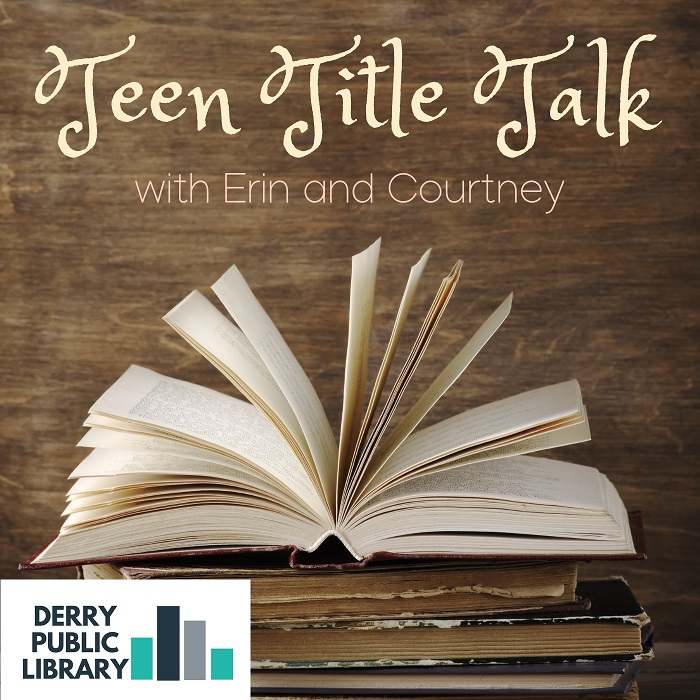 Nothing gets Courtney and Erin amped up like some horror! Join us around the campfire as we chat about two scary titles: Five Midnights by Ann Davila Cardinal and Wilder Girls by Rory Power. They also dip into the Jar of Teen Angst to answer the questions: in your friends group were you considered the brain, the beauty, the brawn or the wild card, and as a teen were you a vivid dreamer? Do you remember any of your dreams?
Don't forget, you can join the conversation, share stories, ask questions about library life or add questions to our Jar of Teen Angst by emailing us at teentitletalk@gmail.com.
This podcast was created by librarians at Derry Public Library and was hosted and produced by Derry-CAM, Derry Community Access Media: Empowering Independent Voices. The theme was created and performed by Banded Starling.
Did you enjoy this podcast? Don't forget to follow, rate and review to have our endless love and gratitude.