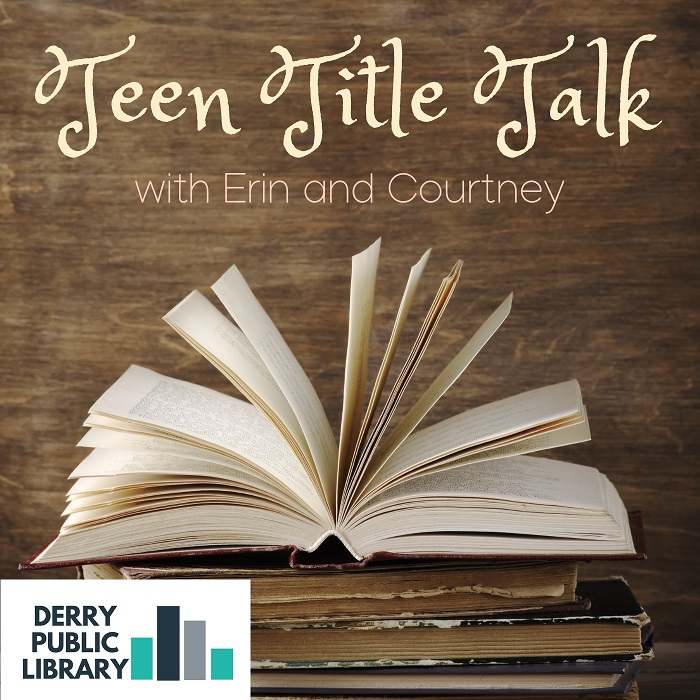 Hello it's Halloween. Listen as Erin and Courtney dive into two spooky reads Dorothy in the Land of Monsters by Garten Gevedon and The Haunted by Danielle Vega. They also dip deep into the Jar of Teen Angst and into their own warped psyches and recall nightmares they had as teens as well as chat about when they stopped trick or treating.
Don't forget, you can share stories, ask questions about library life or add questions to our Jar of Teen Angst by emailing us at teentitletalk@gmail.com.
This podcast was created by librarians at Derry Public Library and was hosted and produced by Derry-CAM, Derry Community Access Media: Empowering Independent Voices. The theme was created and performed by Banded Starling.
Did you enjoy this podcast? Don't forget to follow, rate and review to have our endless love and gratitude.