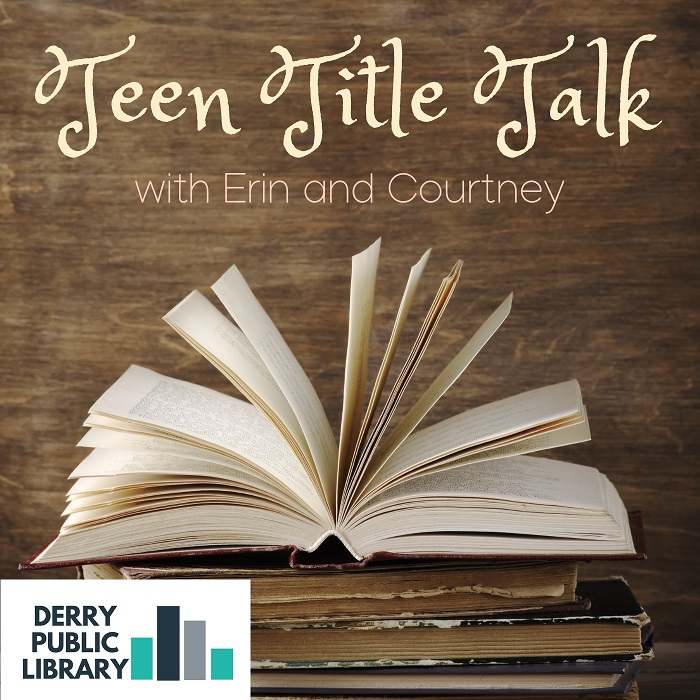 This week on Teen Title Talk, Courtney and Erin discussed books that they picked out for one another: Oracle Code by Marieke Nijkamp and Every Reason We Shouldn't by Sara Fujimura. They chat about figure skating and eating disorders alongside superhero characters and disability in YA. They also answer two listener questions from Alyson: Did you change from 9th grade to 12th and Do you think it was better/worse growing up without social media?
Please feel free to join the conversation. We would love to hear from you. You can write to us with questions or answers at teentitletalk@gmail.com
This podcast was created by Erin Robinson and Courtney Wason in association with the Derry Public Library and was hosted and produced by Derry-CAM, Derry Community Access Media: Empowering Independent Voices. The theme was created and performed by Banded Starling.
Did you enjoy this podcast? Don't forget to follow, rate and review to have our endless love and gratitude.