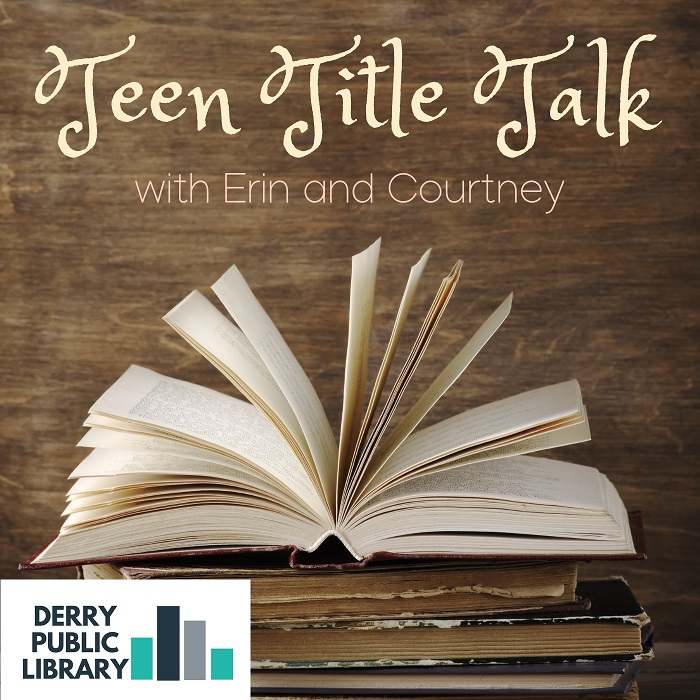 This week, Courtney and Erin dive into a discussion about the Excellence in Nonfiction Award, given out each year by the YALSA division of the American Library Association. We chat about the titles we missed and the two we just read: A Thousand Sisters: The Heroic Airwomen of the Soviet Union by Elizabeth Wein and Free Lunch by Rex Ogle. Tune in to hear about these excellent nonfiction titles and see what's up next for Teen Title Talk.
As always, we would love to hear from you. Did you read any nonfiction, this year? Which titles were your favorite? Which do you think could take the big prize? Let us know at teentitletalk@gmail.com
This podcast was created by librarians at Derry Public Library and was hosted and produced by Derry-CAM, Derry Community Access Media: Empowering Independent Voices. The theme was created and performed by Banded Starling.
Did you enjoy this podcast? Don't forget to follow, rate and review to have our endless love and gratitude.