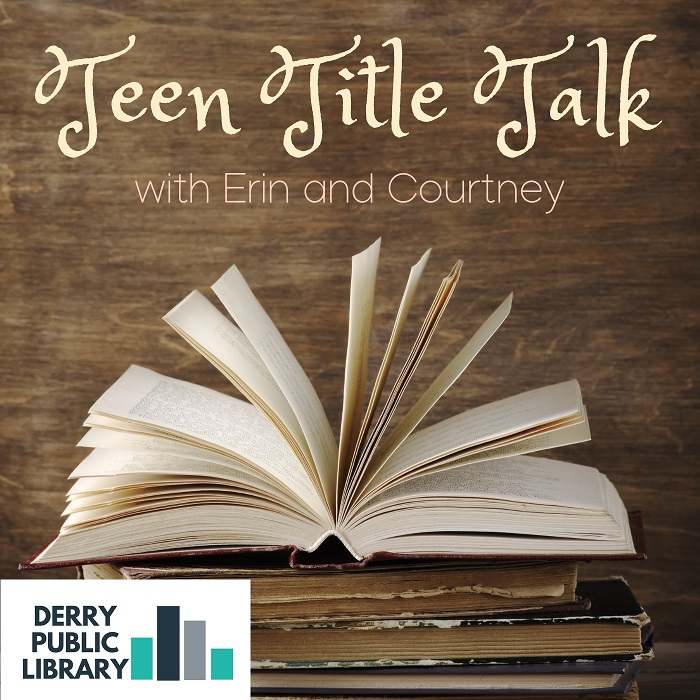 This week, Courtney and Erin dive into two great works of historical fiction, Fountains of Silence by Ruta Sepetys and The Downstairs Girl by Stacey Lee, but before they do that they look back on a year of reading and ponder which titles they think could take the Michael L. Printz award. The Printz award is given by the ALA to a work of literary excellence in Young Adult Literature.
As always, we would love to hear from you. What books did you love this year? Which do you think could take the Printz? Let us know at teentitletalk@gmail.com
This podcast was created by librarians at Derry Public Library and was hosted and produced by Derry-CAM, Derry Community Access Media: Empowering Independent Voices. The theme was created and performed by Banded Starling.
Did you enjoy this podcast? Don't forget to follow, rate and review to have our endless love and gratitude.
~~~~~Teen Title Talk will be on winter hiatus until January 23rd, 2020!~~~~~