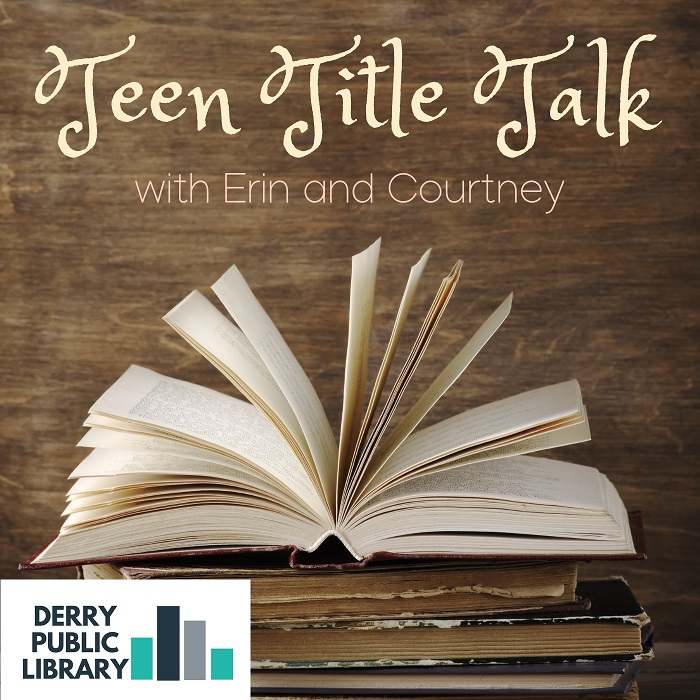 This week, Courtney and Erin dip into two interesting historical fiction books, Stone River Crossing by Tim Tingle and Vinyl Underground by Rob Rufus. (Thanks to Netgalley for providing an arc of Vinyl Underground). They talk about cultural blind spots, magical realism, writing styles and damning the man. They also dip into the Jar of Teen Angst to answer two listener questions from Priscilla: Would you like your crush if you met them now--personality-wise, not age? What advice would your teen self give your now self?
Don't forget, you can share stories, ask questions about library life or add questions to our Jar of Teen Angst by emailing us at teentitletalk@gmail.com.
This podcast was created by librarians at Derry Public Library and was hosted and produced by Derry-CAM, Derry Community Access Media: Empowering Independent Voices. The theme was created and performed by Banded Starling.
Did you enjoy this podcast? Don't forget to follow, rate and review to have our endless love and gratitude.