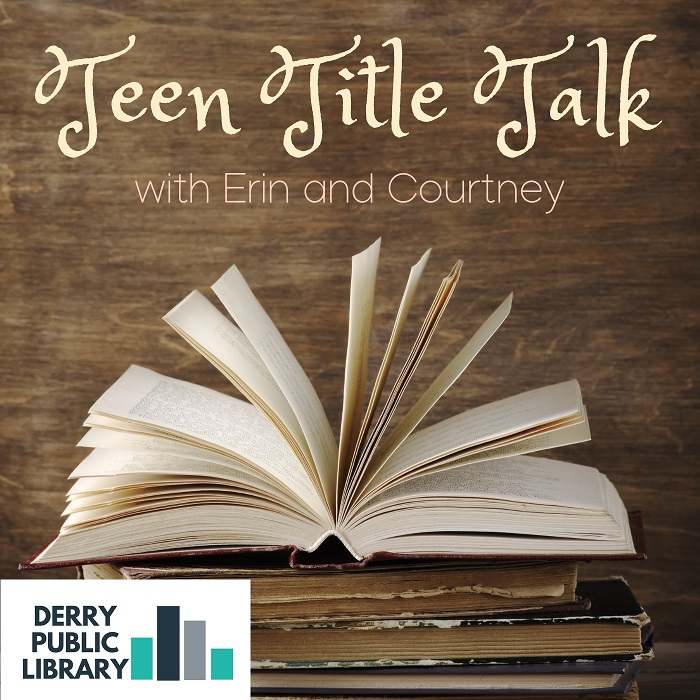 This week, Courtney and Erin dive into some beach reads, If I'm Being Honest by author team Emily Wibberley and Austin Siegemund-Broka and Her Royal Highness by Rachel Hawkins. They talk setting, character likeability, retellings, atmosphere and so much more. They also dive into the Jar of Teen Angst and answer the question: What would you encourage your teen self to do knowing what you know now? And one #Librarylife question: What's the coolest thing you've found in the archives, physical or digital?
Don't forget, you can join the conversation, share stories, ask questions about library life or add questions to our Jar of Teen Angst by emailing us at teentitletalk@gmail.com.
This podcast was created by librarians at Derry Public Library and was hosted and produced by Derry-CAM, Derry Community Access Media: Empowering Independent Voices. The theme was created and performed by Banded Starling.