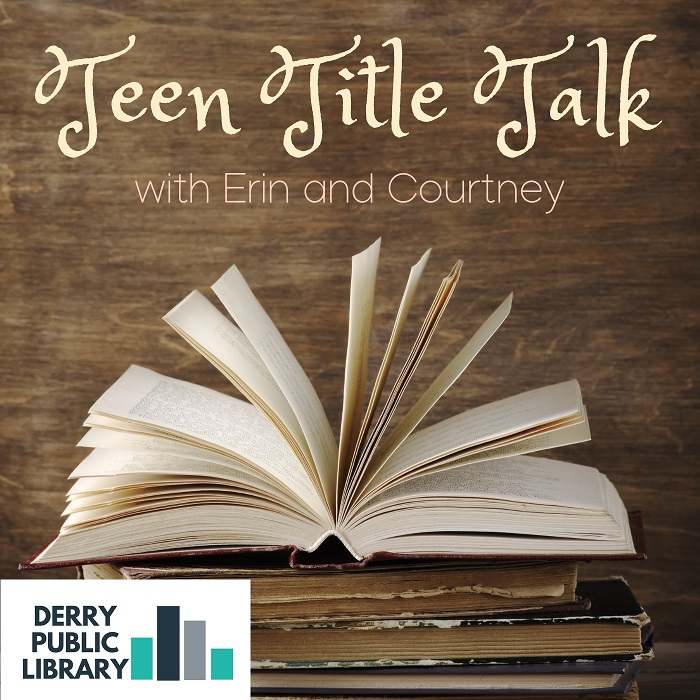 This week, Courtney and Erin talk about two fun contemporary novels: Field Guide to the North American Teenager by Ben Philippe and This is Kind of an Epic Love Story by Kheryn Callender. They talk fitting in, teen romance, character and more. They also answer two questions from the Jar of Teen Angst: Who were you jealous of as a teen and what musical genre best describes your upbringing? And one library life question: What made you want to work in libraries and did you take specialized classes in school?
And don't forget, you can join the conversation, share stories, ask questions about library life or add questions to our Jar of Teen Angst by emailing us at teentitletalk@gmail.com.
This podcast was created by librarians at Derry Public Library and was hosted and produced by Derry-CAM, Derry Community Access Media: Empowering Independent Voices.